Okay, let's see.. As many of you may know, i am not a big big fan of brands and designers here in my country, Argentina. So i have to come clean and say i hate and that i'm

kinda

sorry for Argentinian brands

stealing

looks such

obviously

from

foreign

collections, and here people

window shopping

can't afford more than two pieces of the entire

collection

because of their high and ridiculous prices. Last week at BAF, Buenos Aires FW, as lights came up on the runway i felt the vibe that i just knew that pieces from somewere and from some really long time back around.... soooo...i just researched in my files and found this..... is it just me, or here is a huge COPPY CAT?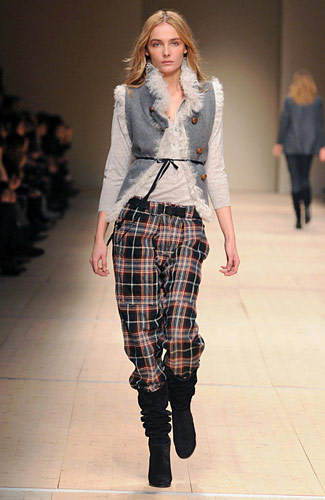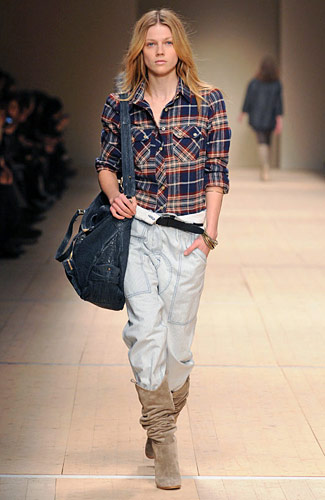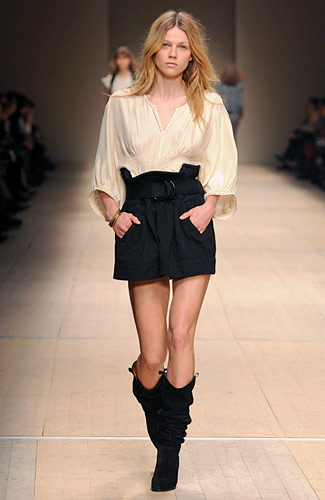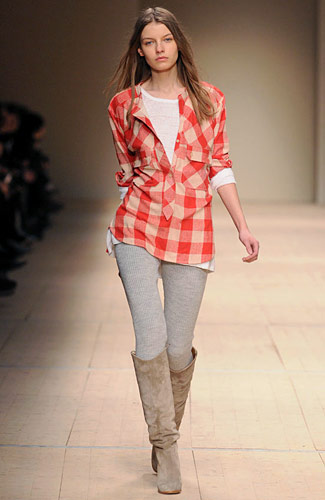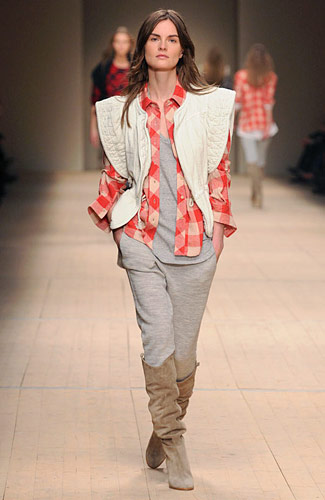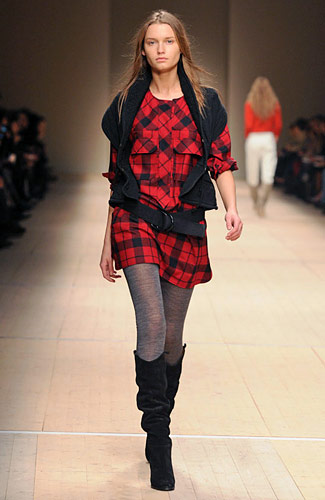 Paula Cahen Danvers f/w 2009